Lesson of the Month – Spooky Snapshot
It's a fact that elaborative detail brings writing to life. Often times, student's writing samples lack elaboration. They add a string of adjectives, size or color words, or a repetitive series of words to strengthen their sentiments, none of which enhance the story.  In this lesson, students will use their creativity and skill to elaborate a monster segment, inspired by a "monster bag" shared with the class.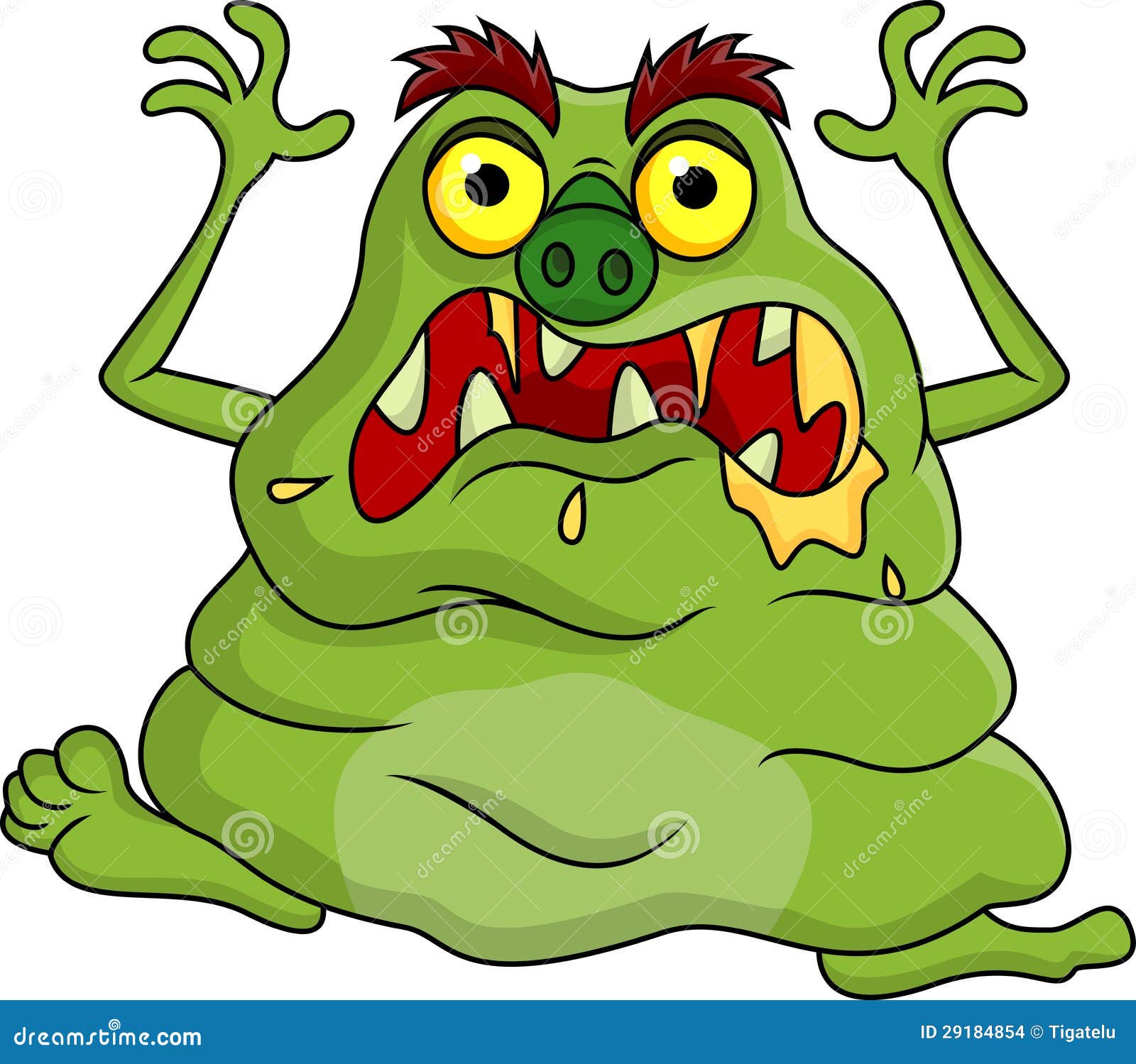 Here's what you'll do:
 1) First, read a monster book aloud to the students (See some suggested titles below). After sharing the book, ask a series of specific detail generating questions about the appearance of the monster. (Use the questions below as a guide.) Chart their responses, including general and specific details. Discuss with the students the general responses such as scary, ugly, wild, big, awesome, etc. versus the specific details such as large body with green and fuzzy hair, two bulging eyes, sharp purple claws, etc. Point out that elaborative detail relates explicit features, as if you were taking a picture of the monster with your words.
Optional:
Print a collection of google images of monsters or gather several monster stuffed animals. Using the general descriptive responses, have the students identify the monster being described. For example, ask the students which monster picture/stuffed monster depicts a "scary monster", "ugly monster," or "wild monster." These general adjectives will likely describe all of the monsters. Remind the students that these descriptive words, when used alone, do not relate specific detail about the monster. Then, use the specific elaborative details and have the students pick the monster that fits the description. For example, "large body with green fuzzy hair" might match one or more monster images/stuffed monsters, but not all of them.
2) Project the Spooky Snapshot handout (that you downloaded) on the document camera and MODEL a monster description with students. Use specific student responses shared and charted after reading the monster book.
 Click here to download Spooky Snapshot Handout!:
3)| Next, gather a collection of monster books (find suggested titles below or search your classroom or school library for more titles), a scary but fun CD, and a monster stuffed animal. Place these items in a "monster bag" along with the spooky snapshot handout (include the MODELED sample). Have the students take turns bringing the bag home. Each student will create their own "Spooky Snapshot" describing a monster.
  Suggested titles are: I Need My Monster by Amanda Noll, (Flashlight Press), The Monster at the End of This Book by Jon Stone, (Golden Books), The Monster That Stole My Underwear by Kate Clary, (Kindle), The Monster That Ate My Peas by Danny Schnitzlein, (Peachtree      Publishers), and Where the Wild Things Are by Maurice Sendak, (HarperCollins)
4) Collect each student's Spooky Snapshot samples and bind together in a class book.
How to Generate Elaborative Detail – Lesson Plan: